Discover Talampaya Canyon
The Canyon is the main attraction of the Talampaya National Park, declared a World Heritage Site by UNESCO in 2000.
Here are the sediments of the Triassic Period, accumulated over millions of years in the depths of the planet, were exposed during the process of formation of the Andes Mountains.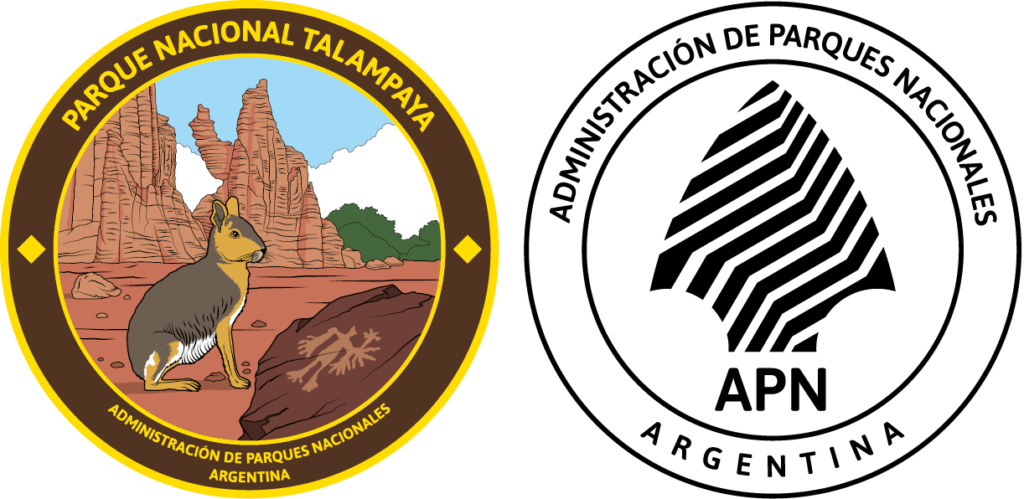 Touring the Talampaya Canyon is like traveling back in time: exploring geological formations over 250 million years old, stepping on the ground where dinosaurs walked, delving into the culture of ancient peoples. A journey to the origins of everything, a pause in the routine to meet with what transcends our existence.
The force of nature prevails in the reddish walls sculpted by water and wind, in the flight of condors embracing the Canyon, in the sky and the pure air of this semi-desert.
Volterra invites you to immerse yourself in the landscape in a unique way, to connect with its people, with its history. Enjoy magical experiences, let yourself be carried away by its immensity and silence, fill yourself with life.
Feel the mystical energy that reminds us of where we come from.
WHAT TO TAKE INTO ACCOUNT FOR YOUR VISIT
Purchase your ticket to the Park: to enjoy any of our experiences, it is necessary to have this ticket. You can buy it through the National Parks website or in person on the day of your visit.
Check the weather before you go: under certain conditions, such as rain or strong wind, excursions may be cancelled. In that case, we communicate it here so that you can verify it. In addition, consider that there is a wide thermal amplitude in the area, with temperatures that can exceed 38ºC in summer and be less than 0ºC in winter.
Come early: the Park is large and the starting point for the excursions is in the "Talampaya Canyon" service area. In addition to contemplating that journey, keep in mind that you will need a few minutes to register when you arrive.
Do not bring your pets: its entry is not allowed as a measure to protect the local flora and fauna.
Download the map: it's important that you have it on your cell phone since you probably do not have a signal in the area.
General Question, services, Booking and payment.
TALAMPAYA NATIONAL PARK CONCESSIONAIRE
We are an Argentine company dedicated to provide unique and unforgettable experiences in protected areas.
For more than 15 years, we have been accompanying people from all over the world to discover the beauty and majesty of the Talampaya Canyon, providing a service that enhances the natural magic of this landscape.
The preservation of the environment and the socioeconomic development of the surrounding communities are the pillars that guide each of our projects.