A unique night under the stars and echoes of the Talampaya Canyon.
Volterra invites you to immerse yourself in the landscape in a unique way, to connect with its people, with its history. Enjoy magical experiences, let yourself be carried away by its immensity and silence, fill yourself with life.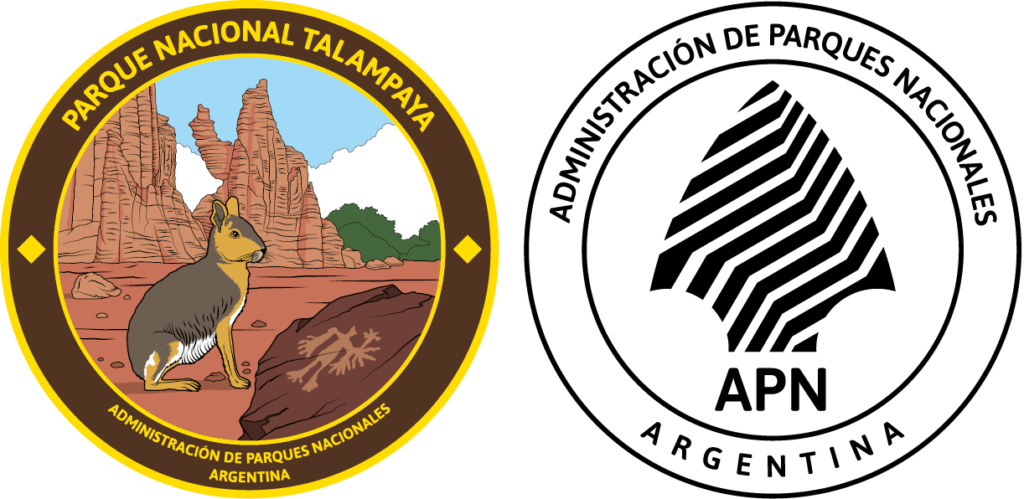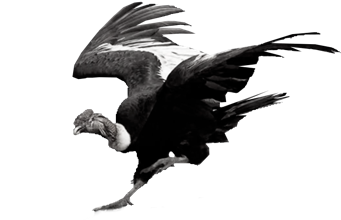 We offer all the services you need.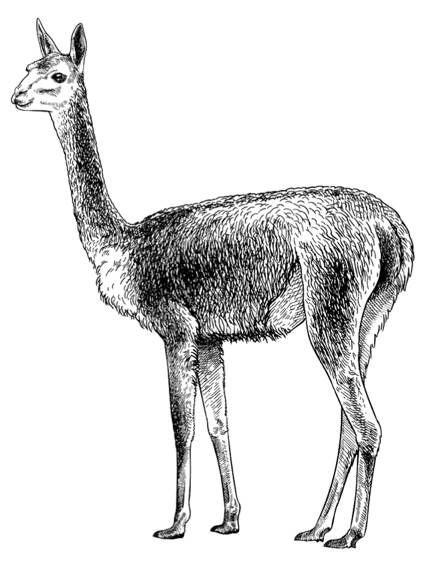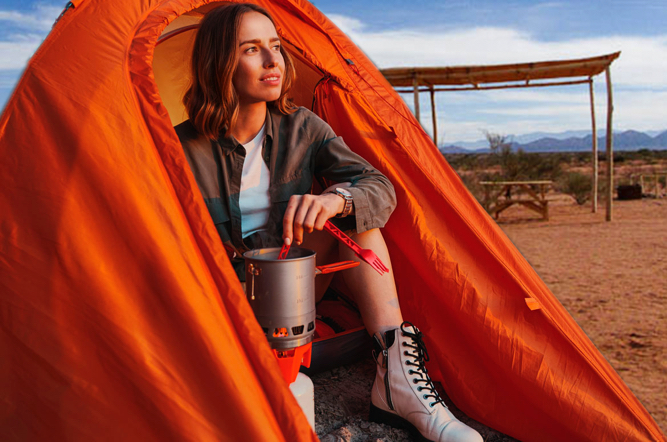 A unique night adventure!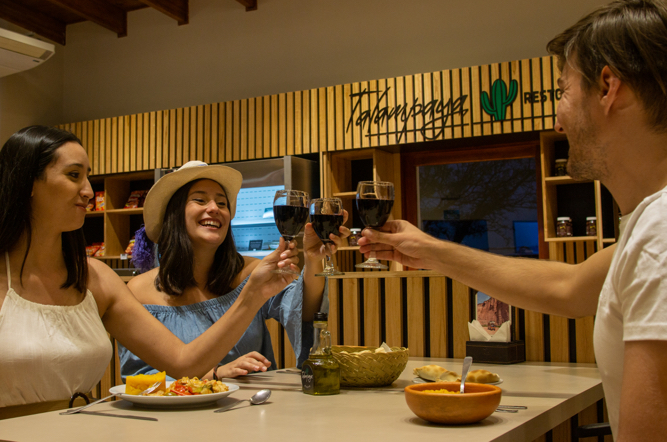 Air-conditioned, spacious and comfortable environment.
An incredible attraction to visit with the little ones in the family!
Self-guided, didactic and visual trail, 230 meters long, in the open air, made up of life-size replicas of the dinosaurs that inhabited the Park more than 230 million years ago.